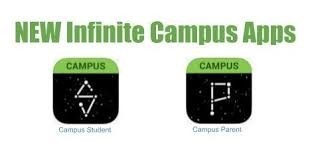 New Infinite Campus Mobile Apps The "Campus Student" and "Campus Parent" apps provide secure access to individual student information housed in Infinite Campus, Kentucky's student...
Kentucky Green & Healthy Schools (KGHS) is a project-based program that uses the entire school building and grounds as a learning laboratory for students. SES's STLP team led the i...
On September 13th classes will get underway for the 2nd year of the Franklin-Simpson High School Fresh Start Academy. The Fresh Start Academy is designed for people 19 years of age...