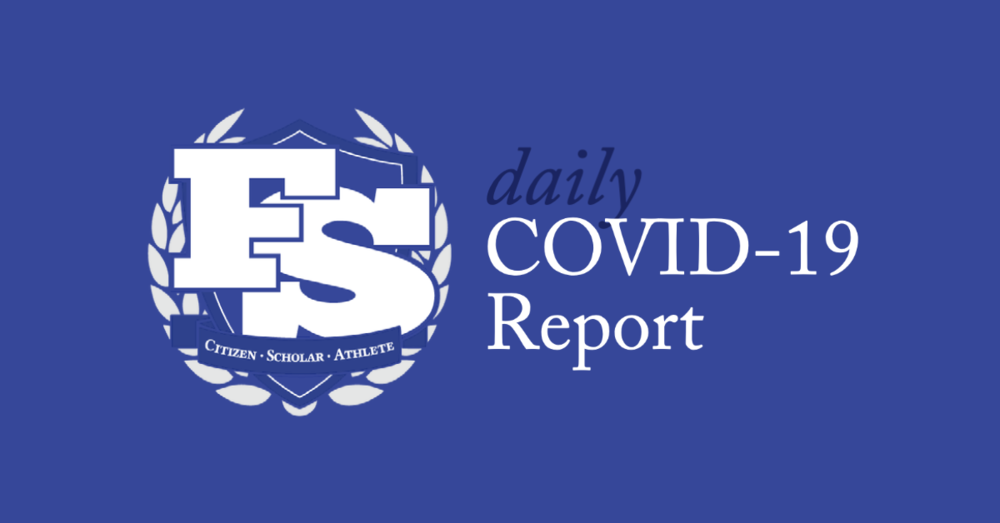 SCS Daily COVID-19 Report
.
Thursday, November 05, 2020
In an effort to provide transparent communication, we are informing you of positive cases of COVID-19 within our district. Please understand that by law, we are not permitted to share any additional information. The safety of our staff and students remains our top priority, and we appreciate your unwavering support as we continue to navigate this difficult situation.
Please remember to social distance, wear face coverings/masks and practice good hand hygiene. These things will help prevent the spread of COVID-19.