LAURA MILLER
Linked P-12 PBIS Coach/Consultant
270-776-6673
The Vision of Linked P-12 PBIS:
Bridging behavioral supports from Kindergarten to Preschool. Supporting the implementation of Positive Behavior Intervention and Support (PBIS) in Preschool.
"PBIS is an implementation framework for maximizing the selection and use of evidence-based prevention and intervention practices along a multi-tiered continuum that supports the academic, social, emotional, and behavioral competence of all students."
-OSEP (Office of Special Education Programs) National Technical Center of PBIS Center
Multi-Tiered Systems of Support (MTSS) provides early interventions to targeted students in the areas of academic growth, behavioral health, and social and emotional learning. Research shows that prevention and early intervention is more effective than later remediation. In an effort to assist our schools in providing resources to address early intervention, we have compiled free resources available to our schools that are specific to early childhood education in the areas of: social and emotional learning, positive behavior interventions and supports (PBIS), and family engagement.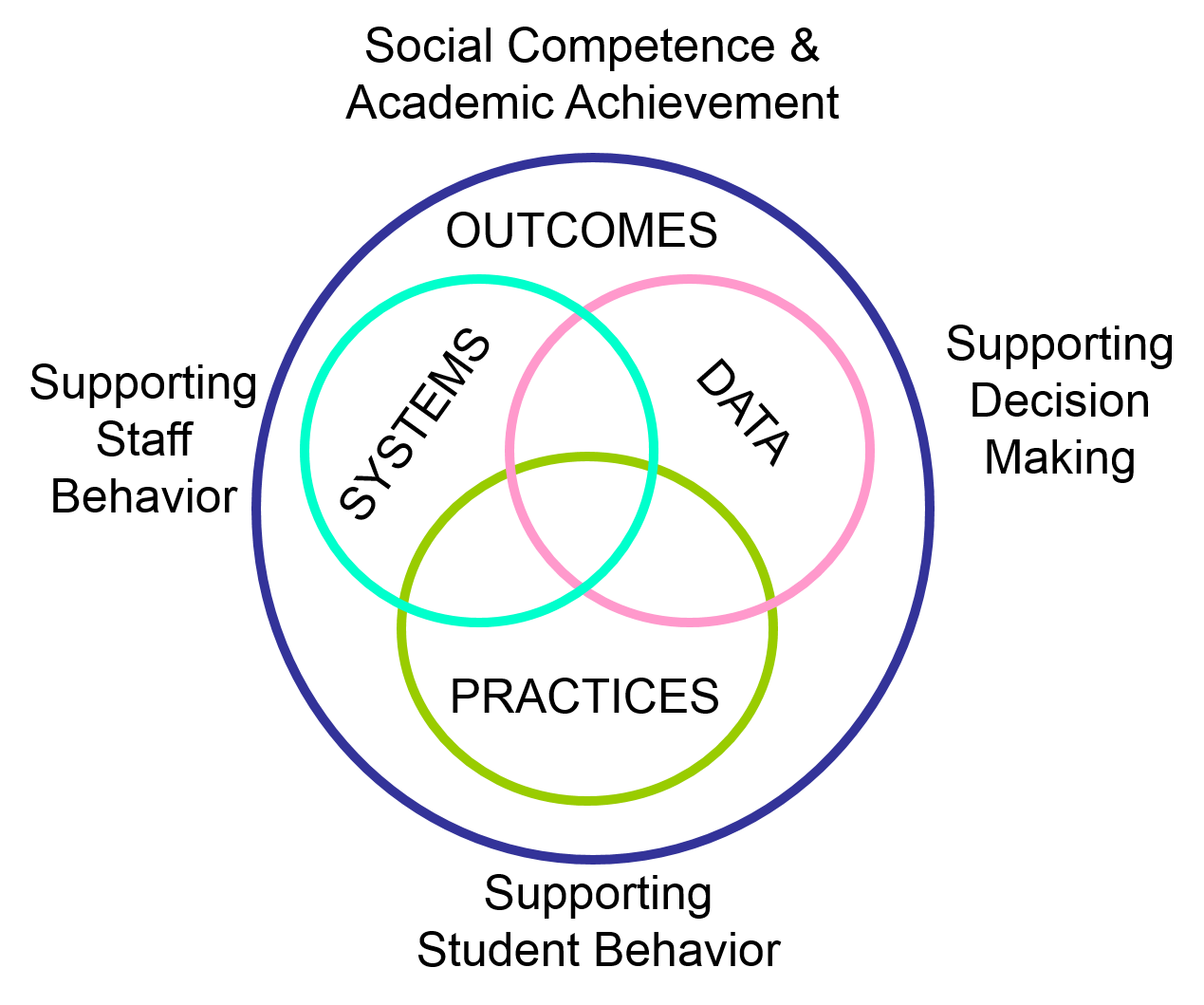 SOCIAL & EMOTIONAL LEARNING RESOURCES
Behavior Intervention Resources from the National Center for Pyramid Model Interventions (NCPMI)

Resources that are helpful in explaining and supporting the relationship between PBIS and the Pyramid Model
FAMILY ENGAGEMENT RESOURCES