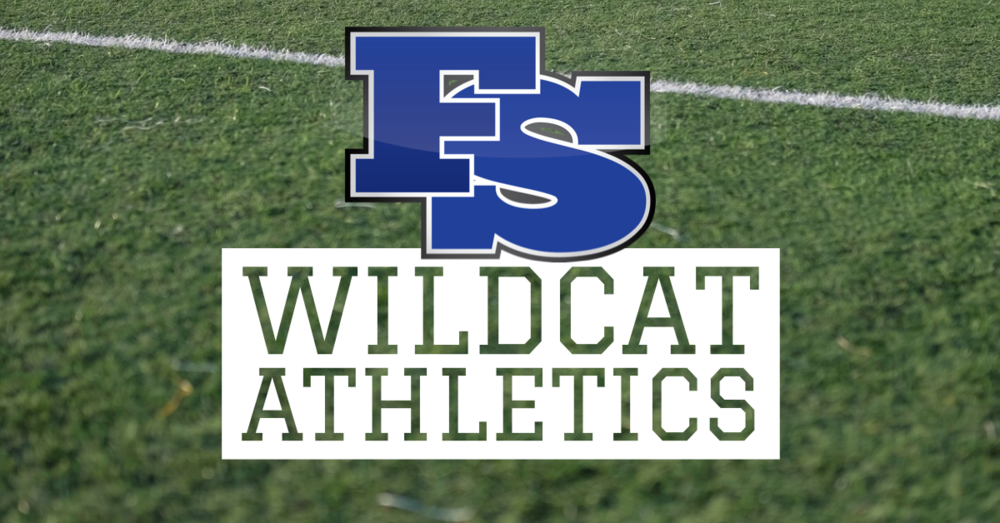 Madison Davis Signs...
Krista Jackson
Thursday, March 07, 2019
Franklin-Simpson High School is pleased to announce a press conference will be held at 10:00 a.m. on Wednesday March 13, 2019 in the FSHS gymnasium. The press conference is to recognize Madison Davis who has committed to play softball with Campbellsville! Way to go Madison!