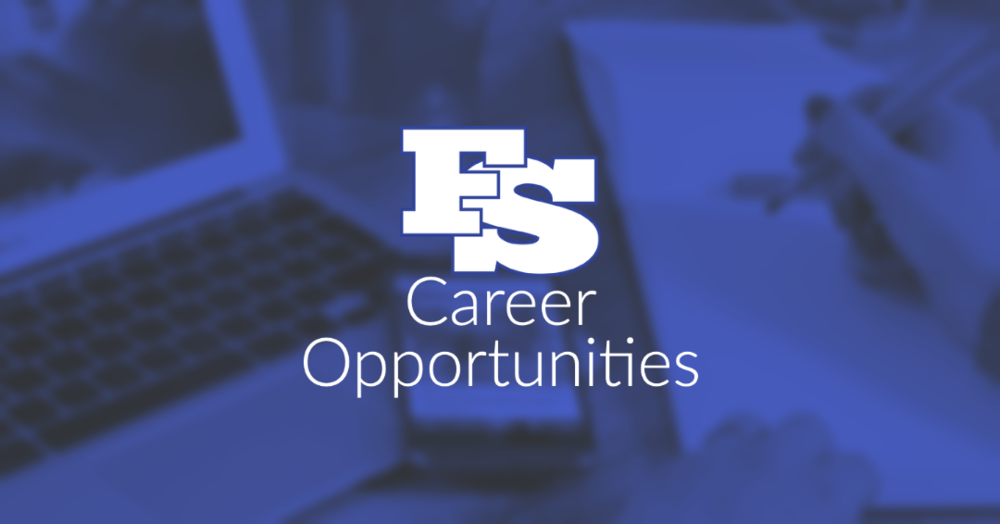 Landscape & Grounds Coordinator | Career Opportunities
SCS
Monday, March 01, 2021
Simpson County Schools currently has an opening for a Landscape and Grounds Coordinator. A complete job description can be found here.
A complete listing of all available career opportunities can also be found at this link.
More information about employment at Simpson County Schools can be found on the Human Resources page and the employment page.